WELCOME TO DARNESTOWN
Official Website of the Darnestown Civic Association
New to Darnestown or interested in joining the DCA?
**PLEASE NOTE: DCA's Change of Address 14100G Darnestown Road Darnestown MD 20874
Darnestown, Maryland
is a wonderful place to live.  We are fortunate to have a country setting while still being close to conveniences.  There are many activities in and around Darnestown.  We have a Co-ed Softball team that plays in the local park.  We are minutes from the C&O Canal where canoeing, kayaking and biking are enjoyed.  There is a large horse community that has access to wonderful trails in the area and a polo club close by.
The DCA is committed to support diversity, inclusion, and equity within our association and across our community. Discrimination has no place in our community. We encourage civil engagement. We work to facilitate community discussion with local governing officials who make policies. Our job is to welcome a community of different voices where freedom speaks and equal justice is served.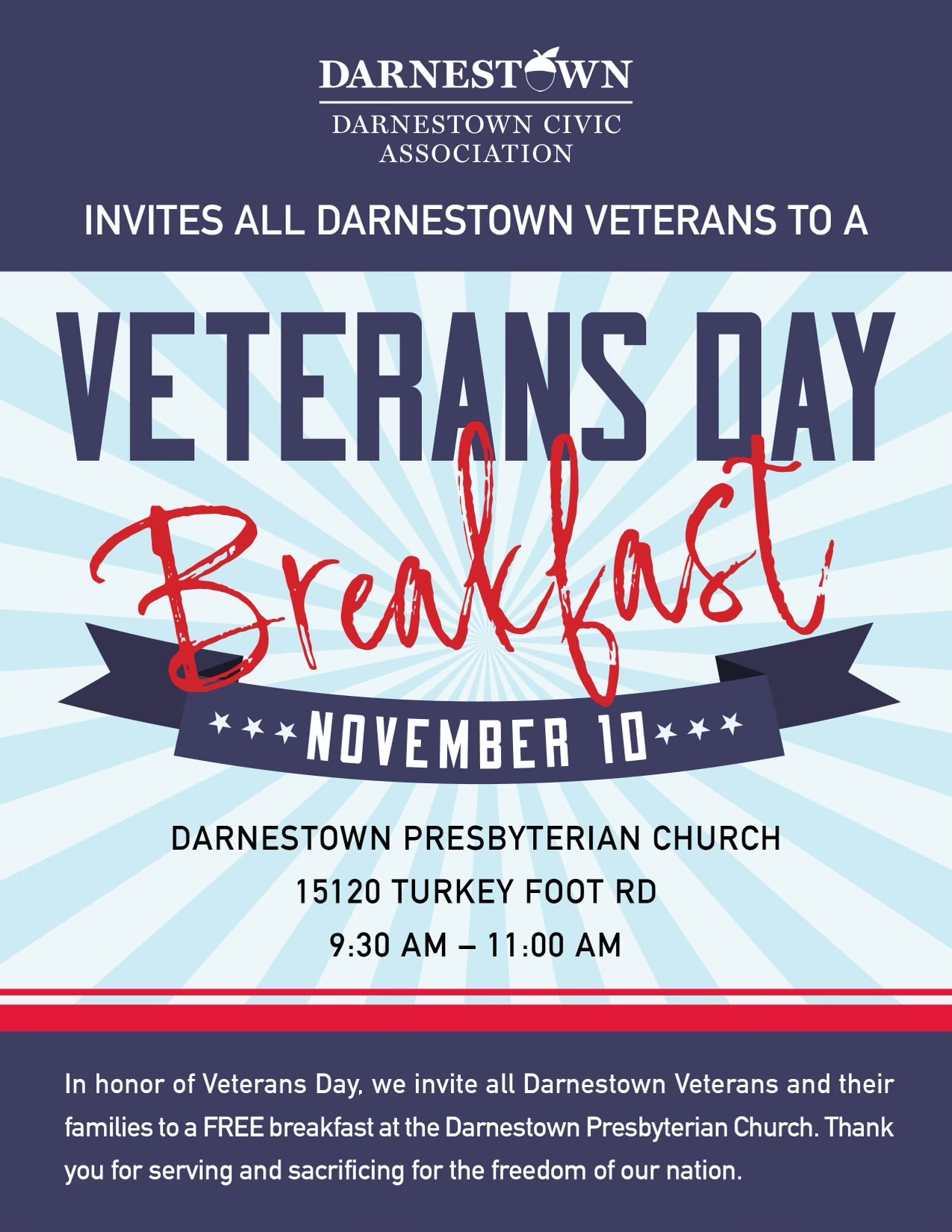 DARNESTOWN CIVIC ASSOCIATION