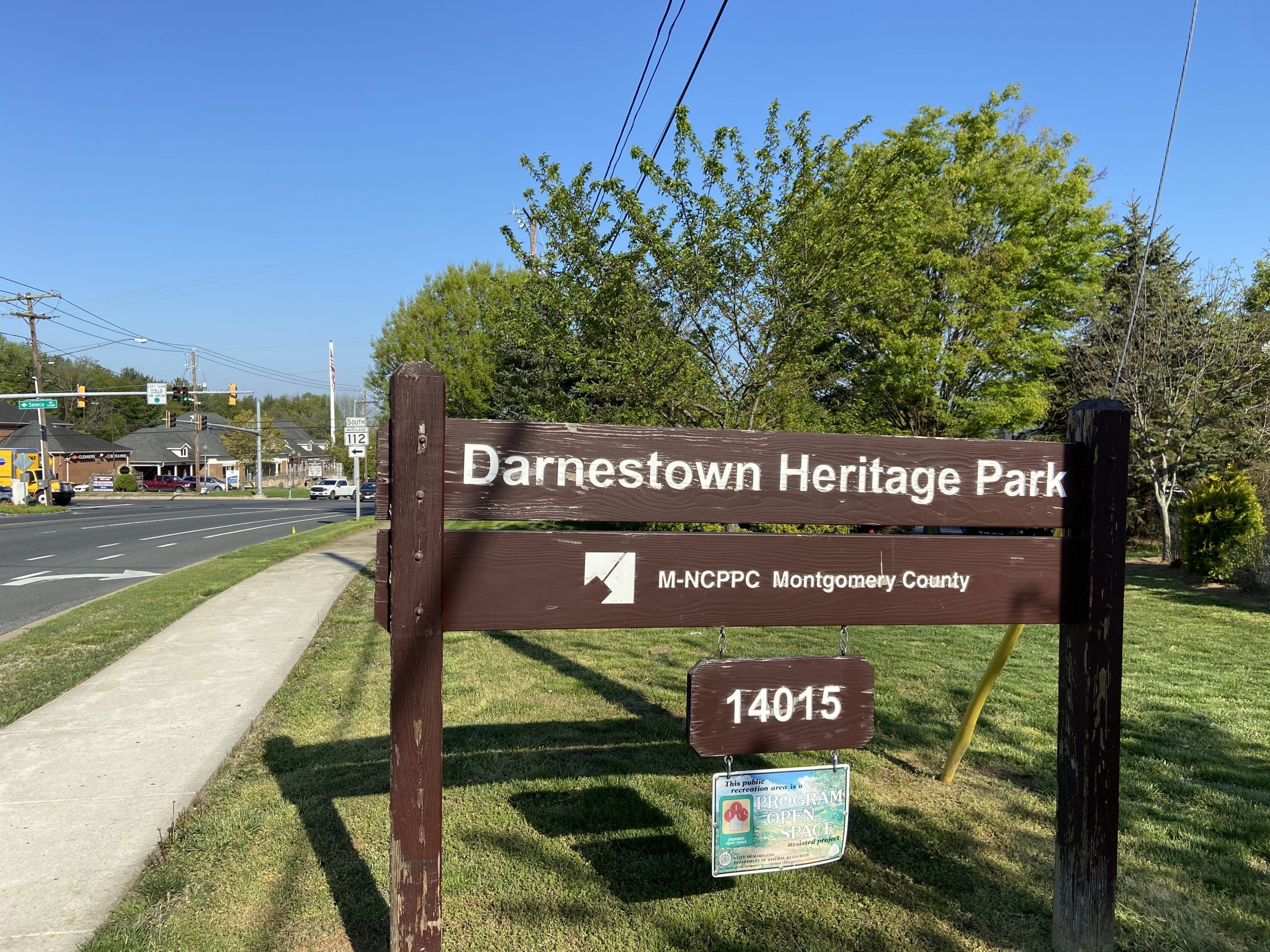 The DCA Roads Task Force was started in late summer 2019. 
We are now a dozen volunteers strong dedicated to increasing safe, healthy, equitable mobility for all.  We publish updates on our activities in The Little Acorn newsletter. Many of the questions on the survey are a result of our work to understand community concerns, technical performance reviews, and interaction with county planners and operational personnel.  While we work on near term improvements such as signal timing, signage updates, pavement markings, and similar quick fixes most of the questions are long lead time ideas, some perhaps three or more years out, some perhaps seven or more years out.
We want to expand our understanding of what you like, what you see needs to be improved, and what you wish for the future.  We hope many different viewpoints emerge.  Building community capability and connectedness around our future is our primary purpose.  Darnestown is a very special place filled with caring people and we want to hear from you. Your answers will help us prioritize and set direction.  We are excited to work with you to build a future vision of our area.  As a community, once our ideas coalesce around a cohesive vision we can be begin to advocate for more than just fixing problems. 
Thank you for helping create the future of Darnestown.
DARNESTOWN CIVIC ASSOCIATION