DCA Scholarship Program Guide
Mission
Demonstrating the community's support for accomplished students in Darnestown.
The DCA scholarship rewards students who have completed their secondary education, are advancing their education and have demonstrated civic engagement. This aligns with the DCA's mission to promote improvements to the quality of life in Darnestown by developing a sense of community and awareness.
Program Description
The Darnestown Civic Association (DCA) Scholarship program seeks to further the DCA's mission of supporting and enhancing the lives of Darnestown residents, specifically the youth. This scholarship will support students from the community of the DCA boundaries. During each school year, the DCA will award $1,000 to a resident of Darnestown pursuing higher education.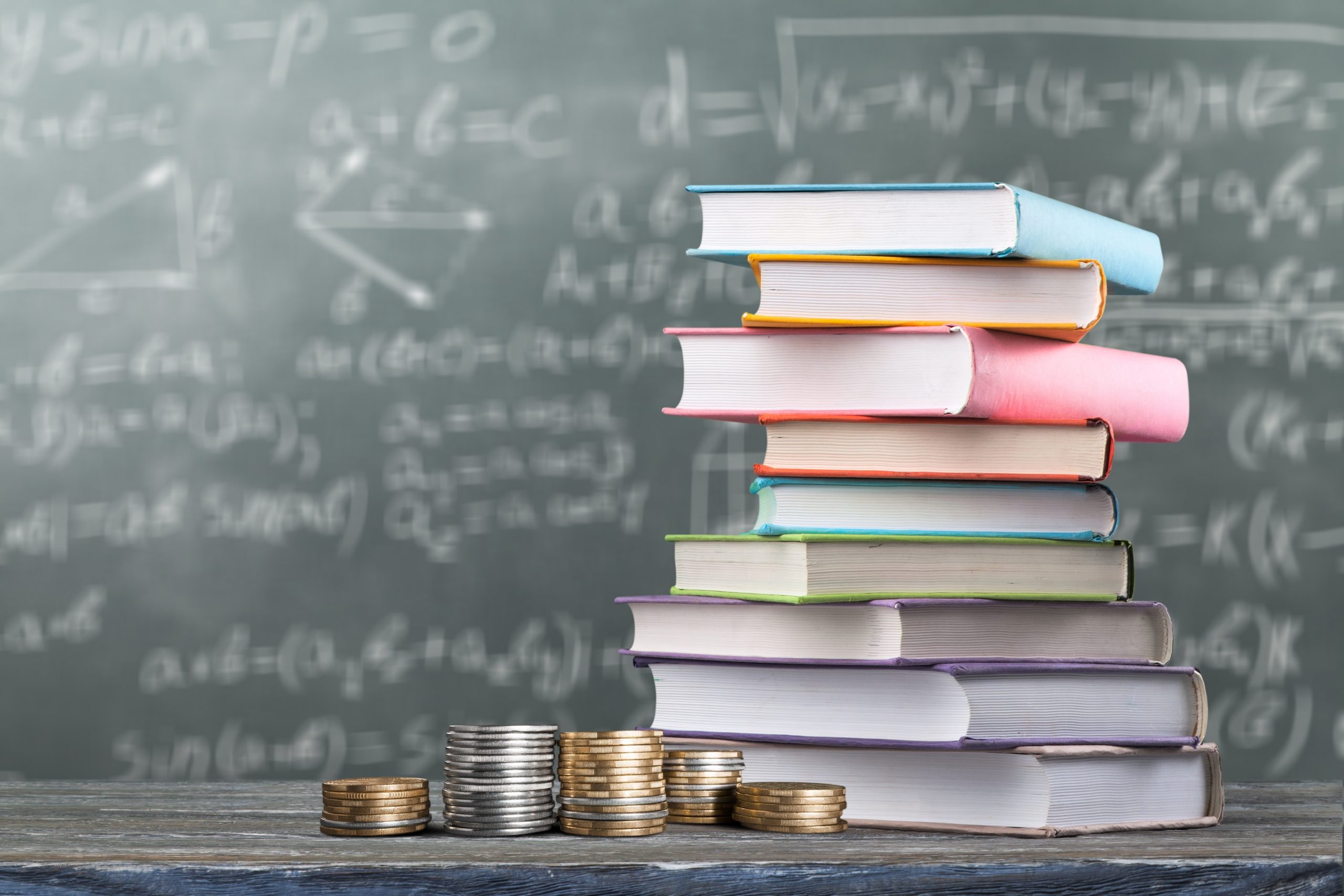 Resident within the DCA boundaries
Graduating seniors accepted into a post-12th grade accredited educational program. Examples include a four-year college or university, community college, military academy, or

career and technical education/certification

Applicants must have a minimum 2.5 high school grade point average, on a 4.0 scale
Completed application – all fields complete and signed by applicant
Essay Response – applicant must complete essay response
Transcripts -transcript submitted showing GPA
Applicants are to submit their application package via email or mail to the DCA's Scholarship Committee. The documents included in the application package serve to support information in the application form, as well as aid in the DCA's evaluation process.
*All applications must be submitted by May 15, 2020
DCA Scholarship Application
Evaluation Criteria
Every application is reviewed by members of the Scholarship Committee. All applications are reviewed on a "blind basis". The application is reviewed first for eligibility as stated above. After review, scholarship applications are evaluated on a combination of academic performance, extracurricular activities and essay.
Award Announcement and Payout
Applicants will be notified of award status by email. If you are awarded the scholarship, you will be provided instruction via email to sign a scholarship agreement and provide verification of enrollment. Once we receive the required signatures and documentation, we schedule payment directly to the school of your choice. Applicant will be honored at our June Town Hall meeting.
DARNESTOWN CIVIC ASSOCIATION